Helping residents and rehab patients feel more confident and revitalized!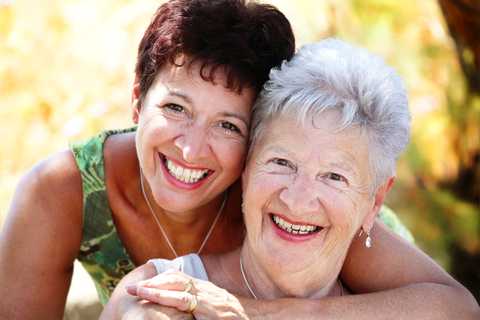 Salon Source offers Professional Services

and Turnkey solutions For your Salons!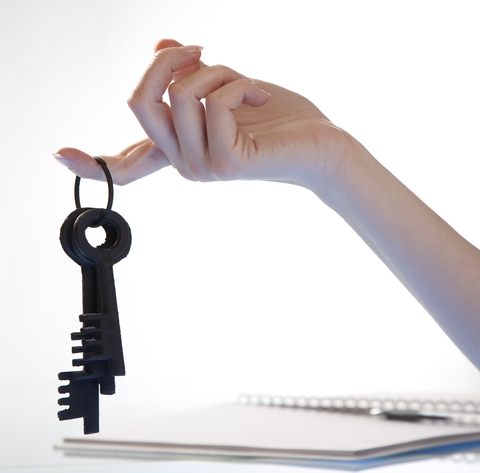 Our Services Include:

Staff Management: We can manage your salon staff, as well as provide additional help during vacation, illness, or peak periods of activity.
We will interview, hire and train licensed professional staff members and optimize their productivity and efficiency.
Daily Operations: Salon Source understands the inherent challenges of serving a senior population. We take this into consideration in order to facilitate your getting those residents who may need assistance to the salon.

Our goal is to minimize any inconvenience while assuring each resident of full and proper care, delivered in a friendly and caring environment.
Our computerized scheduling and billing system minimizes errors and contributes to your professional image.
Supplies & Inventory: We allow individual Salons to participate in our multi-location purchasing power, and help to eliminate time spent ordering and maintaining the salon inventory.

Our computerized inventory simplifies the chore of keeping your salon(s) stocked and efficient. Supplies are invoiced on a monthly basis at a cost normally less than you have traditionally paid.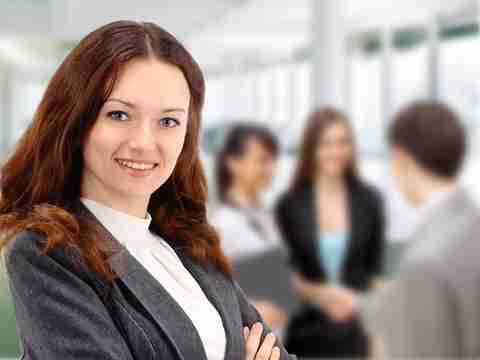 Trained and Experienced Staff Professionals: All of our staff members are trained professionals and are required to maintain an Ohio State Board of Cosmetology managers license.

In addition, our staff managers have been selected for their skill, patience, and caring personalities.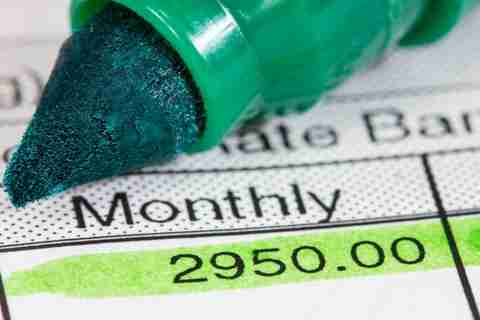 Payroll: Billing on a monthly basis allows for your ultimate cash flow. No unemployment or social security matching taxes. W-2 and 1099 reporting are provided by Salon Source!
Let us Help you Succeed